The Marble Suites is not a Hotel nor a bnb like others.
It's our personal passion in hosting travelers from all over the world.
Our common values that brought us together are
modesty, respect to the environment, reciprocation, authenticity, companionship and faith!
And we always…
"Do unto others as we would have them do unto us".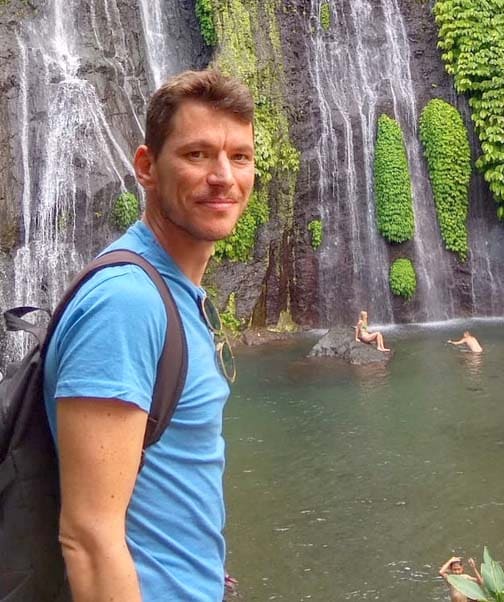 Vassilis
co-owner
Vassilis was born and raised in Athens in a family of 5. He studied food technology and he's a genuine green thumb!
You'll often see him on the rooftop terrace of The Marble Suites, in the early morning hours, taking care of his green and other colorful friends. Vassilis is also responsible for selecting and maintaining the best quality of our suites amenities. Recently he started a collaboration with Apiceuticals refillable shower amenities that you'll find in the suites bathrooms, also available to buy them for back home!
His latest passion is pottery and he's really good at it!
The Marble Suites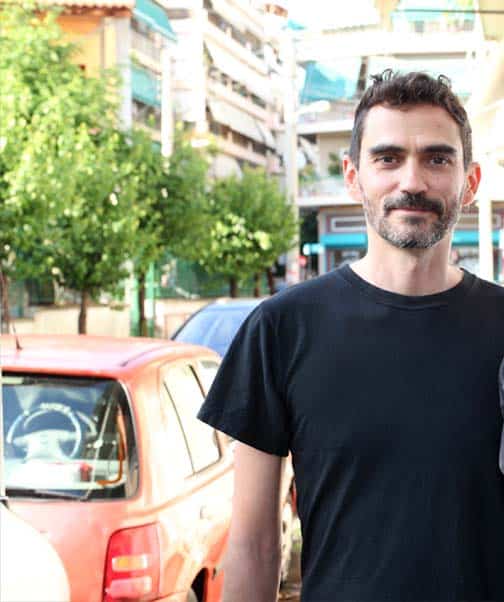 Andreas
co-owner
Andreas was born and raised in Evia in a family of 6. He moved to Athens for his studies of interior Architecture. He has designed and hand-crafted the majority of the wood furniture and constructions you'll see in The Marble Suites, fulfilling his passion in "making". If you see him around he'll probably be holding a tool and fixing something that needs fixing, making sure everything functions properly.
He's now making a new woodworking space at his home island, Evia, where we'll embrace a life closer to nature.
The Marble Suites